Happy humpday you guys!
Wednesdays are usually my favorite blogging day of the week because I heart Wedding Wednesdays! But I really have no wedding plans to share... We did receive the rest of our engagement pictures! But we're waiting on the disc to arrive before we order our Save the Dates, so maybe that will be next week's post...
Instead today we're going to talk about the roof! Why the heck does she want to talk about her roof?
I'll tell you why. Because I hate it. I hate it leaking. I hate it staining the ceiling. I hate it for threatening to fall in on our heads. I hate it for not doing what it is supposed to do. So today, during lunch, I will be meeting a roofer finally to assess the situation. Do we need a new roof? Can we just patch it? Lordy, the stress and the missing money I see in our near future... Also, jacked up roofs and paying for a wedding don't mix.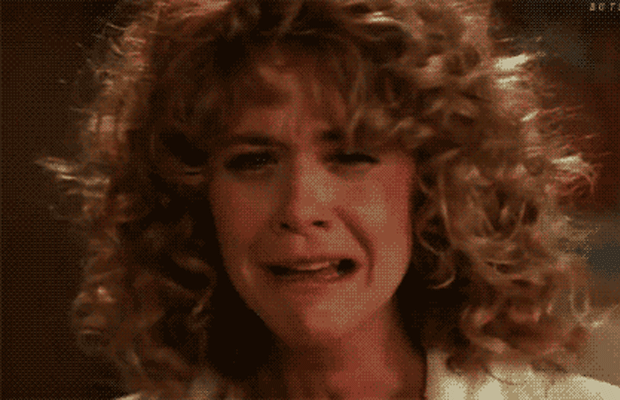 Anyways... did you guys notice the blog makeover? Do you like it?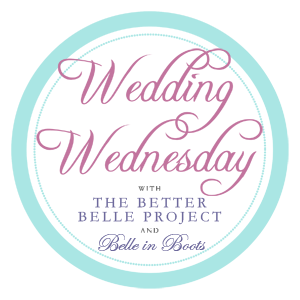 Follow my blog with Bloglovin